ABOUT GIFTS ASSOCIATION (SINGAPORE)
Our Vision
Aspiring to be the Singapore's premier gift industry co-operative network for its suppliers and customers.
Our Mission
Networking corporate and premier suppliers and buyers to enable them grow more business opportunities in Singapore and worldwide.
The Gifts Association (Singapore) was incorporated in August 1997 to serve the growing network of suppliers and customers.
As the unified voice of Singapore's corporate and premium gift industry, the association's main objective is to knit the ever-growing number of suppliers within the corporate gift industry into a cooperative network.
The association aspires to enable both the suppliers and buyers alike to benefit when they tap into this network, whether it be through less time and effort spent in sourcing, or closer relationship between suppliers and buyers, resulting in more business opportunities.
By organizing programs like Trade Missions, Talks, Exhibitions, etc., the association aims to promote a higher profile, foster greater cooperation among the members, as well as infusing stronger industrial unity.
Frequent activities organized by the association allow members to interact not just business-wide but social as well. CEO nights are organized for member to get together and exchange trade information.
Interesting programs include-product and service activities and celebrations enable members to meet in a social setting, thus allowing real friendship to form between members. Furthermore, representatives of the association work closely with government trade bodies to negotiate benefits, special schemes and incentives that will boost the industry as a whole.
The association has set up its own website to expose members to the greater potential of an internet business. The association also publishes its own Gifts Buyer's Guide which are distributed at trade shows, trade missions and hand delivered to targeted recipients.
The association members are all active companies in the industry including some which provide value added services such as embroidery, hot-stamping, silk screen printing, etc. to enable members to customize their products. Hence, customers are able to present gifts with personal touch be it for corporate function, promotions, or some other occasion to serve their business needs.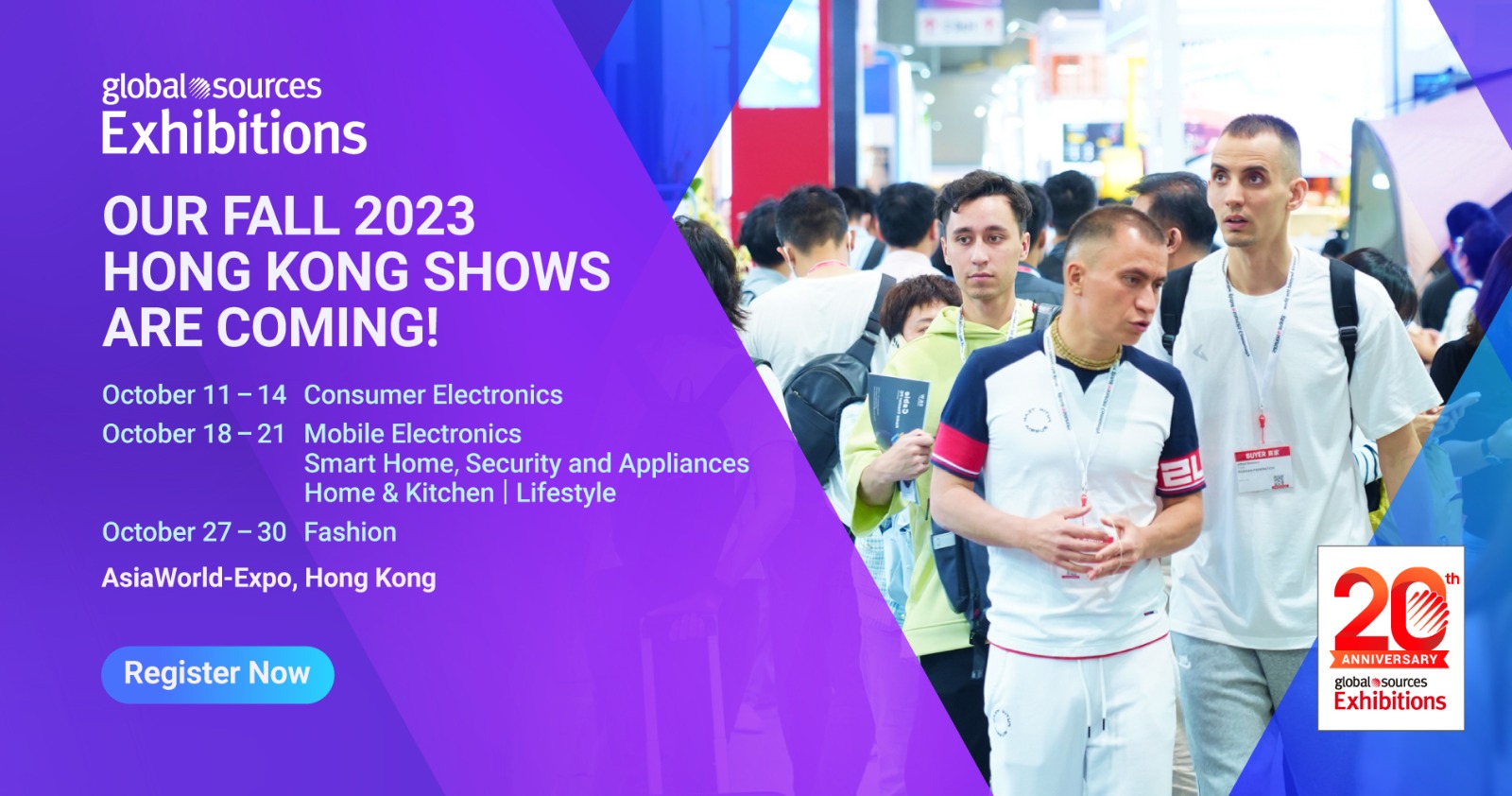 ---
---